Marketing Strategies that Pay for Themselves
LET'S BE REAL: You want the results of a big agency.
The attention of a boutique agency.
And the cost of no agency.
There's a reason we've never lost a single partner.
Give us 15 minutes to explain why.
Everyone Wants to Grow Their Business
But there are big challenges…
You feel too busy working to work on your own business.
You waste too much valuable time on unqualified leads.
You feel like you can never drive enough traffic to grow.
What you do feels too complicated to explain clearly.
The world of ad-spend and Google Ads / Facebook Ads / YouTube ads makes your brain hurt.
Your last marketing attempt(s) flopped and you're skeptical of lofty promises.
We eat these challenges for breakfast. We create effective, ROI-based strategies with proven sales psychology to grow and scale your business in timeframes you never thought possible.
It's time your marketing partner took a personal interest in your business.
That's us.
We believe when your company is seen and your
message is effective, people will buy. We also believe
when you love your marketing partner,
life is just easier.
Why not have both?
No, Seriously…We Can Prove It
BARRY: $10K TO $150K/MONTH

Through educational, automated sales funnels and effective ad targeting, Barry's monthly revenue grew from $10k to $150k in less than 1 year on less than $5k per month ad-spend.
We Don't Have Clients, We Have Partners
Your Path To Success
Let's Chat About Making Money
No sales. No pitch. Just a conversation.
Just one phone call with us will provide you with ideas, direction, and takeaways for growing your business quickly.
We'll show you exactly what we do for our current partners and why they never leave.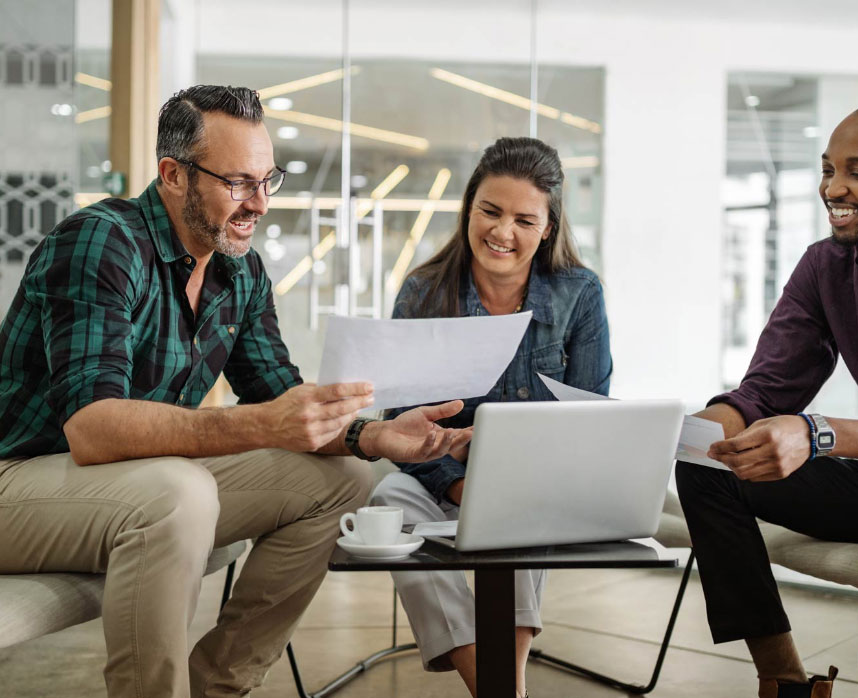 We're Ready. Are You?
If you're ready for big agency results, boutique agency attention, and real ROI-based pricing, start here.
Not only can you have your coffee and drink it too, but we'll even make sure you have coffee to take home with you. We like coffee.